Last year, I had an unfortunate run-in with the Judas of terrible clients.
They sat at my table, broke my bread and told me how fan-bloody-tastic I was for them.
In non-Bible speak, I mean they basically engaged me to help them brand and market their business, which is what I do best and showered me with praises along the way. Later down the track, they stabbed me in the back – big time.
I'm telling this story because I hope it helps someone else in business better understand how to navigate these difficult, complex (and often very relationship-focused) situations.
And perhaps even help another nightmare client out there see the errors of their ways a little – who knows?
Anyway, here's the 'sitch (grab some popcorn):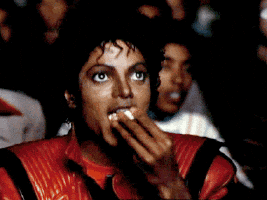 In 2017, a client approached me to help with the launching and marketing of their new business and brand. They unfortunately, had no marketing prowess, no business development acumen and certainly no idea of how to launch a product or service in their market. Or any market. Anywhere.
What they did have, however, were mountain-sized expectations of the money they wanted to make within the first two months of launching their business. Of course, this can happen with the right practices in place (I'm living proof!), but for most people, without the proper focus on market research, business development, sales, branding – and later, marketing spend – it's an uphill battle.
During our time together, this client barely undertook a single business development activity.
Note: Most startups need to spend at least 90% of their time on income-generating activities to survive the first two years. You've heard that at least 90% of startups fail, right? Well, startups don't fail because startups are risky. Startups fail because their founders often lack self-awareness.
In most cases, startups fail because the founders get so stuck on their original idea, they do everything in their power to prove it can work, even if that means foregoing genuinely savvy advice. Even worse, if a startup founder has taken out a loan to fund their idea, they tend to spend a good portion of those funds on marketing and PR.
Which means spreading the message of something you aren't even sure works yet.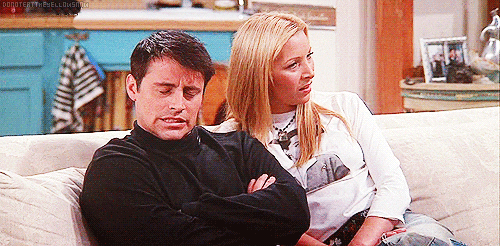 I myself have a coach: a seven-figure businessman. Funnily enough, marketing activities have always been at bottom of his "how to grow a multi-million dollar business" checklist, and thus mine. Why? Because sales and business development activities are king in the startup phase of a business.
Instead, the first two years should be laser-focused on the stuff that's a bit more uncomfortable, and probably feels a little less likely a return on investment immediately. But trust me – it will be. These are things like building relationships, locking in strategic partnerships, chasing up for meetings (yes – on the phone, or face-to-face), until you have a product/service that really works.
Once you've got your MVP, your army, your feedback (truly – the first iteration of your idea or product probably isn't the best version of what it can be), then you can look to adopt a well-rounded marketing strategy. By that stage, you're in a position where you can actually spend money on shouting from the rooftops how great your 'thing' is – because you know it is. And the best part? You better understand your ideal client.
Marketing can be total #fluff without proper testing and proof of concept, but with the right buyer in sight, those PR funds will double down and go twice as far. 
Truth bomb: If you think your business will be a raging success due to social media ads – you better be prepared to SPEND UP BIG TIME. It can be great… but look, mostly, it's a big waste of money and time during those early stages. In fact, I chatted with social butterfly Amber Renae (video here!), who, even with a following of 70k, has wasted $20k on social media herself.
If she can… you definitely will. 
For me marketing is a mix of hard work and good luck: timing, support, initiative, planning, and reacting.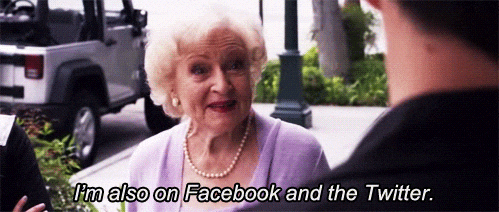 Back to the client, and you can imagine how this story ended: bye bye cashflow 👋 And who gets blamed? Ding, ding! Step into the ring, miss Melissa Madgwick.
Founders fail because they can't admit when they're wrong.

Founders fail themselves, long before they fail their startup. And yet, it's startups that are seen as risky. It's startups that are seen as having low success rates.
Nope, what's risky is following a founder that has never led a team before, has no track record of success and has nothing but a vague idea and a little bit of runway.
Business takes guts. It takes getting on the phone, asking for business, asking for the sale, getting marketing feedback (good and bad), then changing your product to suit what your customers want. This is called personal growth.
And if you want good marketing, prepare for an agency-level hand up to set you back to the tune of $5,000 to $15,000 a month.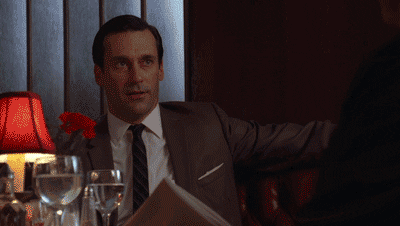 Now for some good news: what you can (and should do) in business:
Work out what your weaknesses are and learn.
If sales and marketing are your weakness, then invest in a coach or course that gives you the no-BS advice to help you improve, follow someone who has gone through the entrepreneurial roller coaster themselves, or teach yourself and be willing to put in the work.
Also, please make sure you safeguard your business.
A lot of entrepreneurs start businesses and act as sole traders without any business insurance. I have coached many startups that have risky products or services, and if one claim is made against them – you can bet your bottom dollar that it's them that's liable.  
With this in mind, please make sure you have:
1. Proper insurance for the industry you are in. Get professional quotes online, and ask for public liability and professional indemnity insurance at a minimum.
2. If you plan to grow big and have assets that you can lose, please consider turning into a PTY LTD company or a trust. This will safeguard your assets – sole traders are liable for everything. If you get sued, your personal assets are fair game
3. If you have a website, link your Privacy Policy and Terms of Use. If you take any kind of information from anymore (yes, even a contact form where they request to be contacted by you), you need one – and it needs to be looked over a lawyer.
4. Contracts, contracts, contracts – you need proper contracts in place created by a commercial lawyer in your state of residence. Please don't use something that's found online, because if you have that horrid client come after you, you might not have the most airtight contract to fall back on.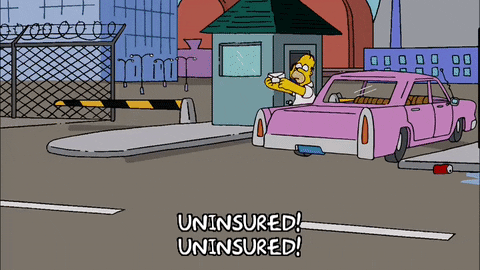 Get uncomfortable, take risks, ask for the sale, ask for feedback, change, then move fast and keep going and growing.
Human-to-human connections are the foundations of any successful business. Remember you're dealing with people, not robots. Your company is providing answers, relieving stress, and creating happiness for the end user. The revenue comes from a well-defined product and strategy, that comes over time when consumers trust you.
Remember this motto when facing that nightmare of a client – or even someone in your personal life that's presenting a challenge:
"Shine brighter.
Shine so bright with all you have.
When someone tries to blow you out, just take their
oxygen and burn brighter"
Go out there and inspire people. And be you always.
Peace out!
See you for PART TWO in a few days!
Mel x
---
Liked this post?
Part Two is coming in a few days, where I interview the gorgeous Tracey Jewel from the hit show "Married At First Sight". Many of you will remember Tracey as the bombshell brunette paired with the well-mannered, gentle, feminist Dean *sarcasm*. We talk about everything from online bullying, to how she's handled the backlash so gracefully, plus all things startup branding tactics.